Proven relief for
Otitis Externa

Your vet-administered treatment for Otitis Externa
When your dog is suffering from itchy, painful ears, you want to be sure they receive a convenient and effective treatment. You want to resolve the condition quickly.
MOMETAMAX ULTRA™ is a novel, single-dose treatment you can trust to keep ears healthy2 and dogs happy.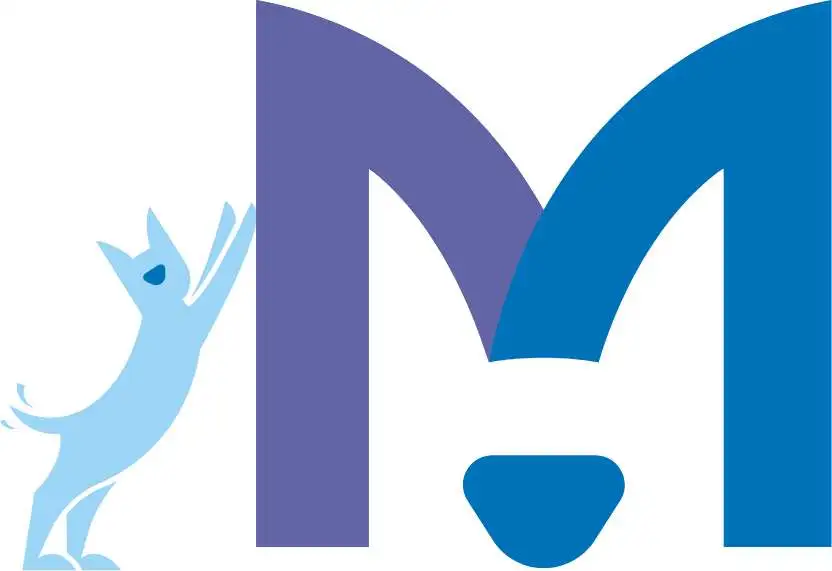 What to Expect With Mometamax Ultra

---
DOSE
One treatment is all your dog needs1
EASILY APPLIED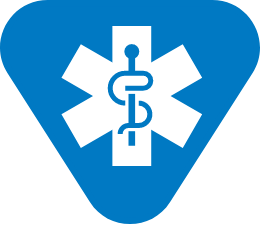 No need to treat at home
WELL TOLERATED IN SAFETY STUDIES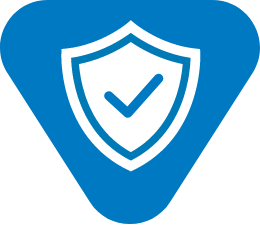 Confirmed in
clinical trials
HAPPY DOGS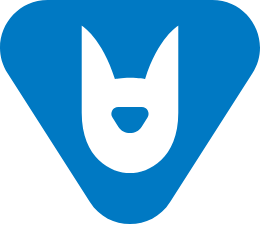 Healthy2 ears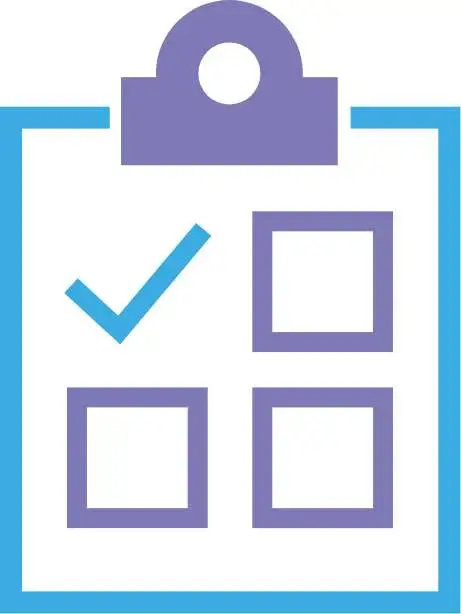 Clinical Data
Explore the safety and efficacy data for MOMETAMAX ULTRA.
What Sets
MOMETAMAX ULTRA Apart?
How does MOMETAMAX ULTRA compare to other otitis externa
treatments? View a comparative table.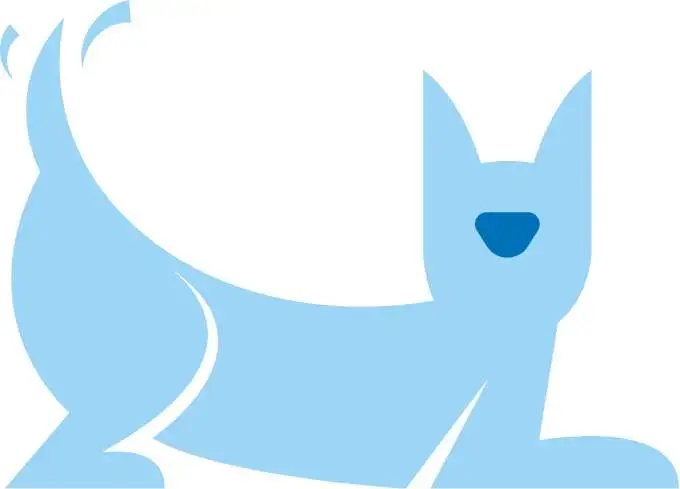 Tools for Vets and Media Partners
Access a range of educational and reference tools.

MOMETAMAX ULTRA
Add MOMETAMAX ULTRA to your portfolio of MSD animal
health products.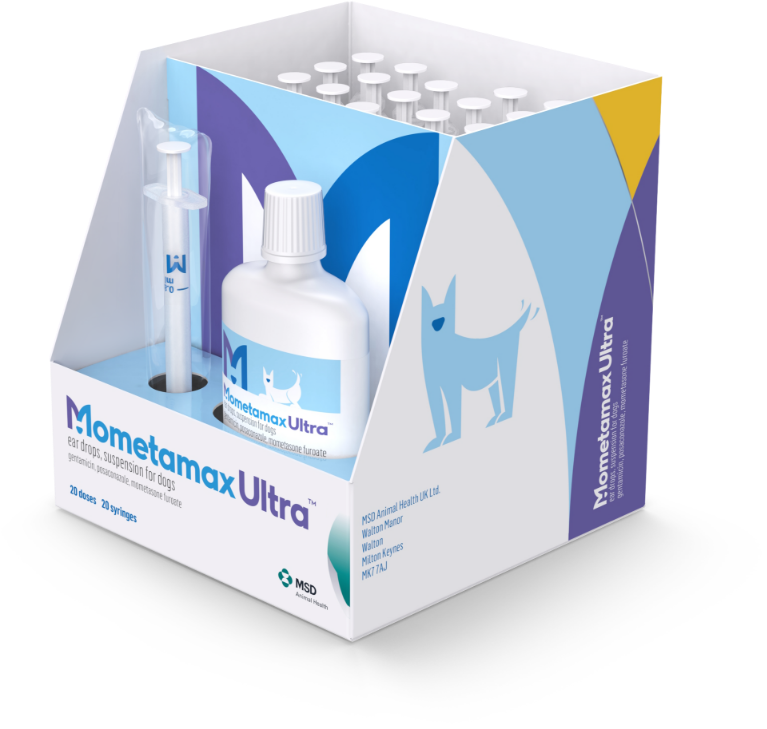 Reference: 1. European Medicines Agency. Mometamax Ultra: EPAR – Product Information & Public Assessment Report. 2022.
2. L.Heuer; C. Wilhelm; O. Roy; W.Löhlein; O. Wolf; E. Zschiesche:
Clinical microbiology, safety, and efficacy of a single in-clinic dose
of gentamicin, posaconazole, and mometasone furoate in dogs
with otitis externa; Presented at WSAVA Congress; Lisbon, Portugal;
September 27-29, 2023.1.