Reminder system for your practice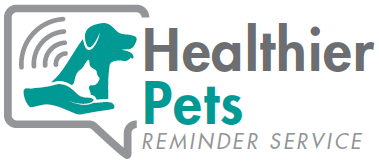 The Healthier Pets Reminder service is a web-based system which allows eligible veterinary practices to quickly and easily set up text and email parasite treatment reminders for their clients. To register for the service you must have a registered MSD Animal Health account and be granted access by our team. Please click on the icon above to proceed to use this system.
Personalised branding for your clinic

Chameleon is MSD Animal Health digital design and printing service which provides your practices with personalised communications. With just a few mouse clicks, you can create personalised vaccination reminders, vaccination certificates and more. With the addition of email and text options, Chameleon has become your "one stop shop" for all your client communications.
To progress please click on Chameleon logo.

Explore the digital content available from MSD Animal Health by clicking on the icon above. Materials included here will assist your practice in raising awareness of common companion animal conditions and how to control them.