EQUILIS VACCINES

Please click here to view a short video on our passion for horses!
Equine Vaccines
Designed to help horses achieve a long and healthy life, the Equilis range of equine vaccines includes a large number of both core and non-core vaccines. For further information on individual vaccines please click on the relevant product listed above.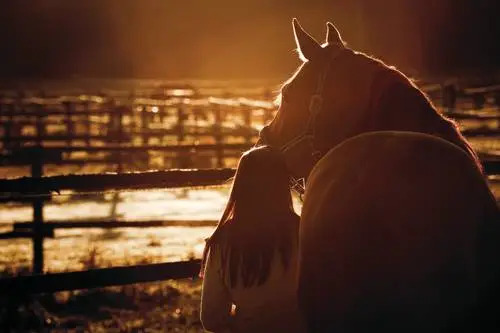 Equine influenza is a highly infectious respiratory disease of horses. Found almost worldwide, the disease of horses in lifetime. Learn how you can do your part to protect against Equine influenza and keep the bonds strong.