CLINICAL RESOURCES FOR YOUR PRACTICE
Ireland's No.1 influenza +/- tetanus vaccine range1
About Equilis Vaccines
The Equilis range of vaccines are indicated for the reduction of diseases including influenza and tetanus. With a long history of use in horses the Equilis range has proven to be a safe and effective tool in disease prevention. More details on the individual products are given in the range section below.
Chameleon is MSD Animal Health digital design and printing service which provides your practices with personalised communications. With just a few mouse clicks, you can create personalised vaccination reminders (SMS, email or postcard), vaccination certificates and more. Check out the dedicated equine section in Chameleon for booster reminders which will drive your uptake of preventive healthcare. To progress please click on Chameleon logo above.
Clinical resources – Horses
A range of resources are available to support you in effectively managing disease in horses. Materials include posters, brochures, and helpful guides on disease management. Please click on the relevant link below to view the individual promotional asset. Hard copies of any of these materials are available on request from your local MSD Animal Health account manager. Not all resources are displayed on this site and further resources are available from your account manager.
The range
Horse owner communication tools
A range of digital and printed materials are available to help raise awareness of equine influenza and tetanus in horses and support owners of newly acquired horses.
Digital resources
The Digital Content Hub has videos, images, infographics and suggested social media posts for your practice.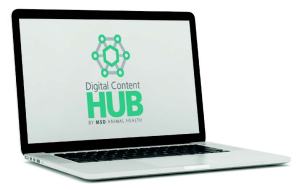 Printed materials
Materials include leaflets and posters for the waiting room, and comprehensive guides for horse owners. Speak to your MSD Animal Health account manager or contact us to request materials.
Education
In practice training
Our local highly trained technical team can provide in-person or virtual CVE-accredited training for the practice team – please contact your MSD Animal Health account manager to discuss your needs.
Allflex products
In addition to horse vaccines, MSD Animal Health has a significant range of products in connected technology to help them monitor progress and manage their horse's condition.
Connected feeders
The smarter way to feed pets*
Dietary management is an important element of diabetes control. The connected feeder helps to ensure that the right quantity of the right food, is fed to the right pet, which is particularly useful in multipet homes.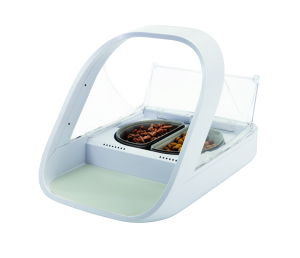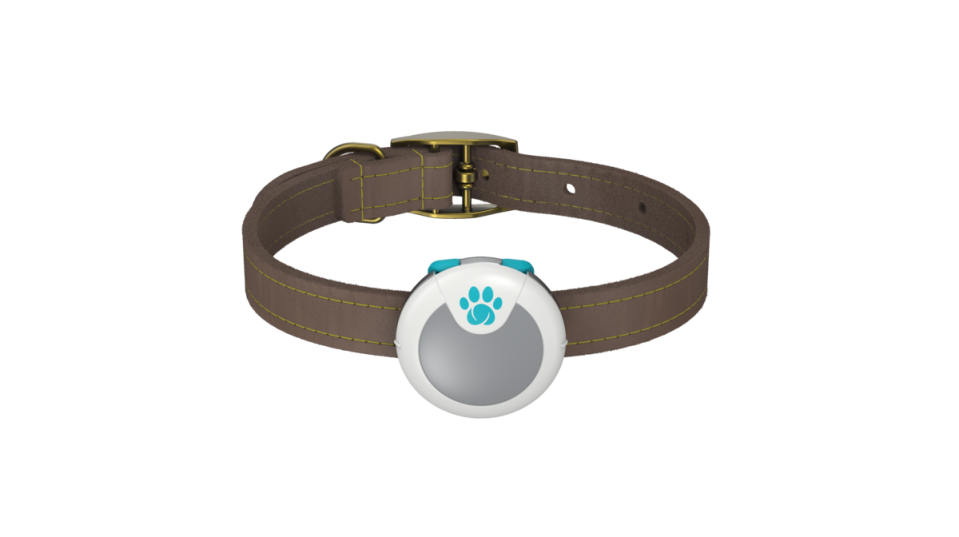 AnimoTM
A greater understanding of dogs' health and wellbeing
Exercise management is another important element in the multi-modal management of diabetes in dogs. AnimoTM is an activity and behaviour monitor for dogs that learns and interprets the unique activity and behaviour patterns of dogs. It can monitor activity levels, calories burned and sleep, providing important insights into overall health.
*Pets must be microchipped or have a RFID collar tag
1. Kynetec data, value sales of ectoparasiticide products in Republic of Ireland and Northern Ireland, MAT Apr 2023
Bravecto® contains fluralaner and is indicated for treatment of fleas, ticks and certain other parasites in dogs and cats.
Legal category: ROI: POM. NI: POM-V
Use medicines responsibly.
Equine influenza is a highly infectious respiratory disease of horses. Found almost worldwide, the disease will affect a worrying percentage of horses in their lifetime. Learn how you can do your part to protect against Equine influenza and keep the bonds strong.